Wrapping & gift giving will be more gratifying with items from
Katherine Cross Design's paper line.
Asymmetricals
Katherine Cross Design Asymmetricals are fun! There are six designs in the Asymmetrical collection. The backs are blank and there's enough room back there for them to be used as a gift tag, small note card, or floral tag.
Just imagaine...you've wrapped your gift with Katherine Cross Design wrap and a Ribbow®. Why use a regular, predictable gift tag?
Floral arrangements are a work of art. Why top it off with the ususal white rectangular card when you could use a Katherine Cross Design Asymmetrical gift tag instead?
Photos below show the front, back, & interior of the
Asymmetricals Gift Tags/Note Cards.
24 pack of blank cards, 4 each of 6 designs
12 Pack of Blank Cards - 2 each of 6 designs for a total of 12 cards with 12 envelopes.
Wrapping Paper
Currently there are 7 designs available - there is something for every occasion. Check them out here: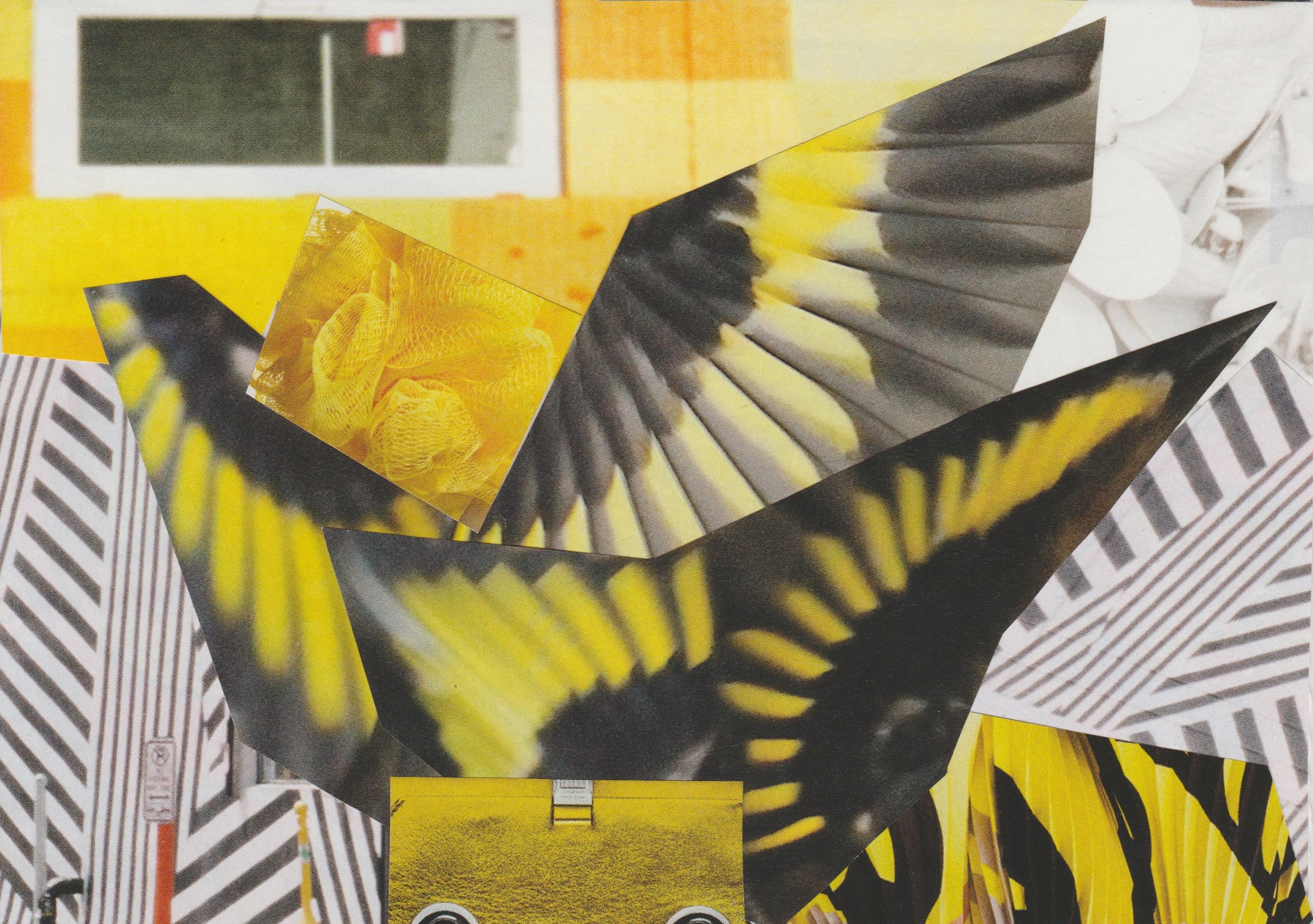 All of Katherine Cross Design paper items can be used together. Wrap a gift with one of our luxurious wrapping papers and finish it off with a Ribbow® and an asymmetrical gift tag.
The Ribbow® earned its own page on this website.
Click on the Ribbow® page for more photos and information!